Last night, a small group of my friends had a get together to say goodbye to me before I depart for the Valley of Salt. I met with Leslie, Twavis, and Ryan S. at Ryan's house to make our way to Murrieta. We stopped off at Ralphs grocery store to pick up some meat for grillin'.
Ryan looks somewhat like a bad guy from an aname
movie, in this picture. I was pretty stoked that a few
friends I haven't seen in a while, came out to show
some love. A few highlights from the evening included;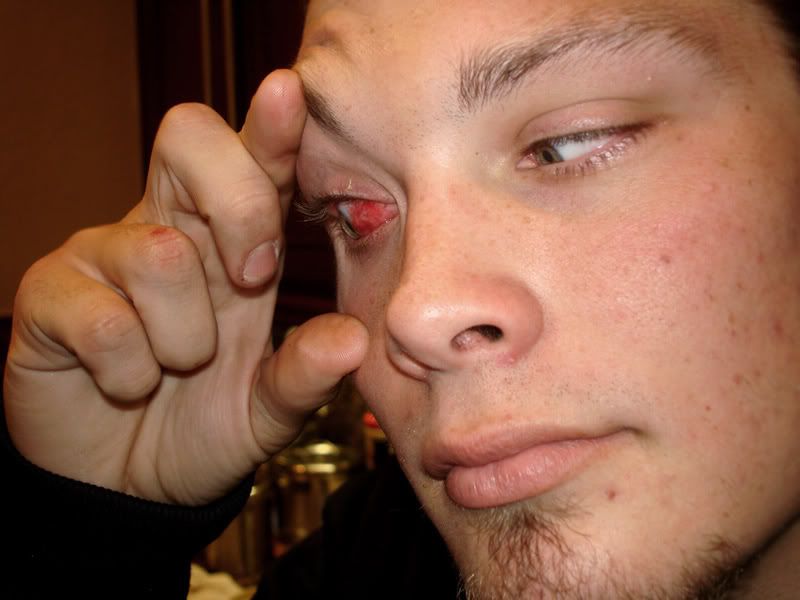 Twavis' glaucoma eye.
Ryan's futile attempts at putting me in an arm bar.
Nick's faces,
And wonderful Dr. Pepper.
Twavis and I discovered that we have very different grilling techniques. He would do quite well to move in Cajun circles.
Ryan S. and Leslie were unusually chipper. Which was fun.
Ryan and Cindel H. drove all the way out from Long Beach, and stayed late. Now that's friendship.
Allen and Joe had were engaged in a rousing game of Halo. For the record I SUCK at that game.
Kim, Deon, Gina, and Eli, were a pleasant surprise.
I ate more meat than anyone should ever do. Pork tenderloin, an ENORMOUS steak, and Italian sausages, made my taste buds do back-flips, not unlike young Asian boys in springtime.
Sal thought it was the most boring shin-dig he'd ever been to.
Recently, Ryan S. nearly spontaneously bought a fur hunter's hat, thinking it was an old school, Red Barren, flight cap. I told him I think he should hold off until he finds the real deal, unless of course he just
wants to add a piece to his stockpile of head-wear. Leslie then interjected that he has no stockpile of head-wear. I then rebutted that perhaps a giant fur hat with ear-flaps and woolen lining, would be an excellent item to begin a collection with. Ryan seemed game, Leslie... not so much.
My IBS flared up at Nick's house, and then again on the way back to Moval, I narrowly made it to the lav at Ryan S.' house. It was a narrow escape form absolute disaster. Thanks goodness for tight glute muscles and an ability to run and flex them at the same time.
Alight well I'll leave you with some more pictures. Enjoy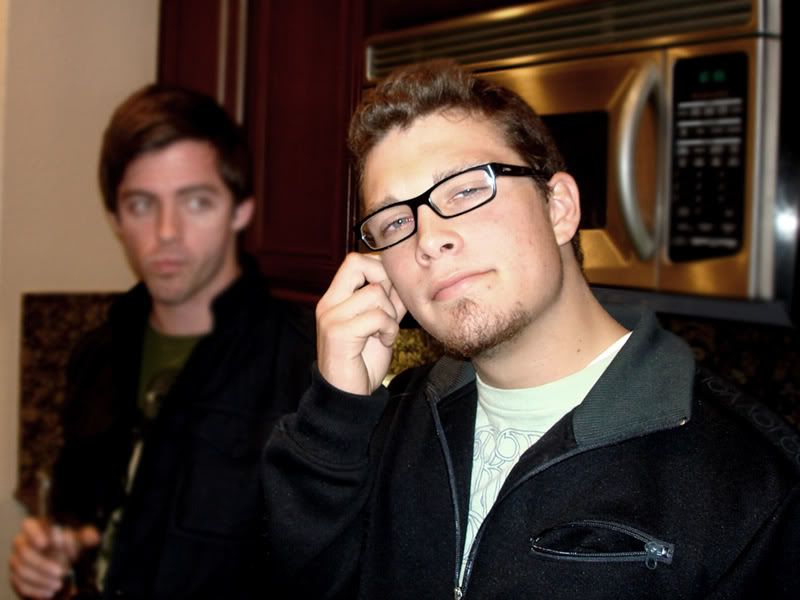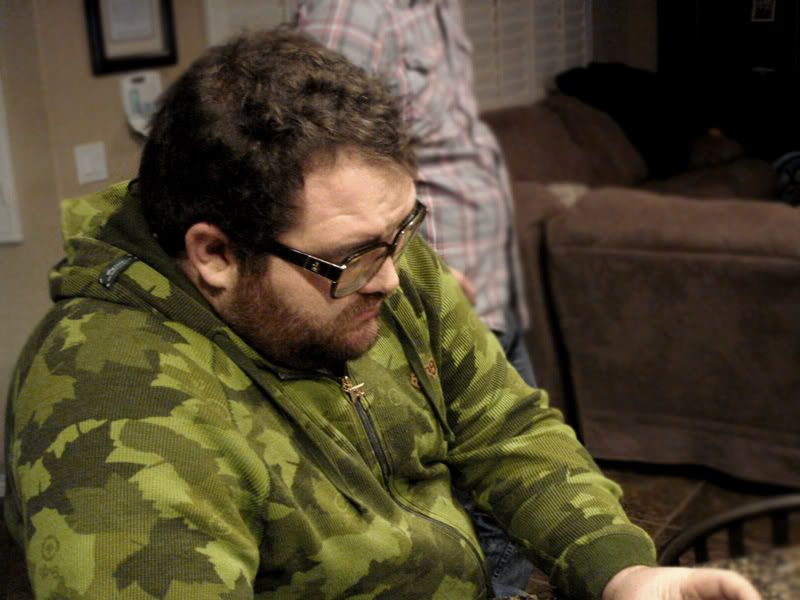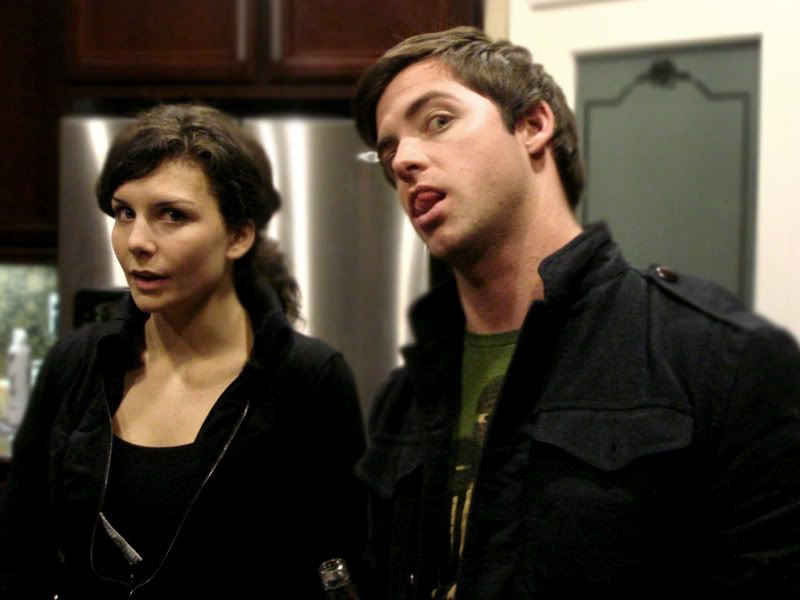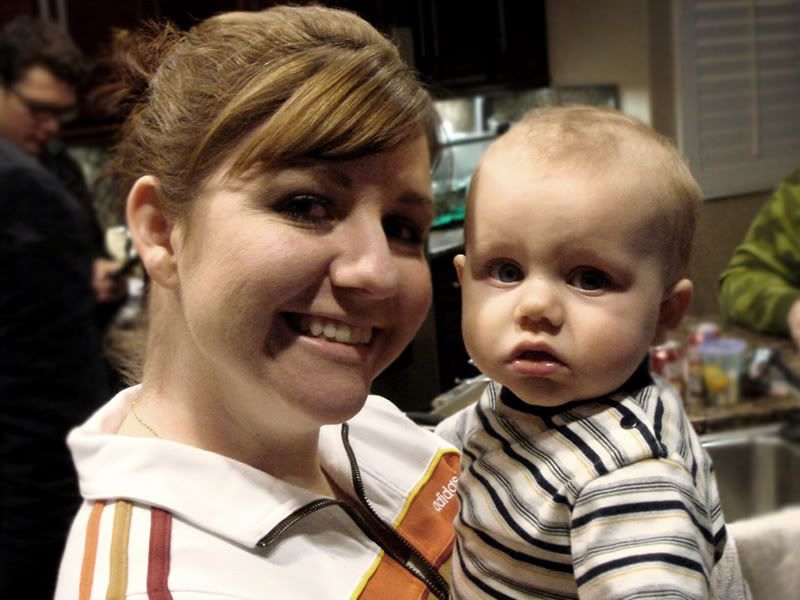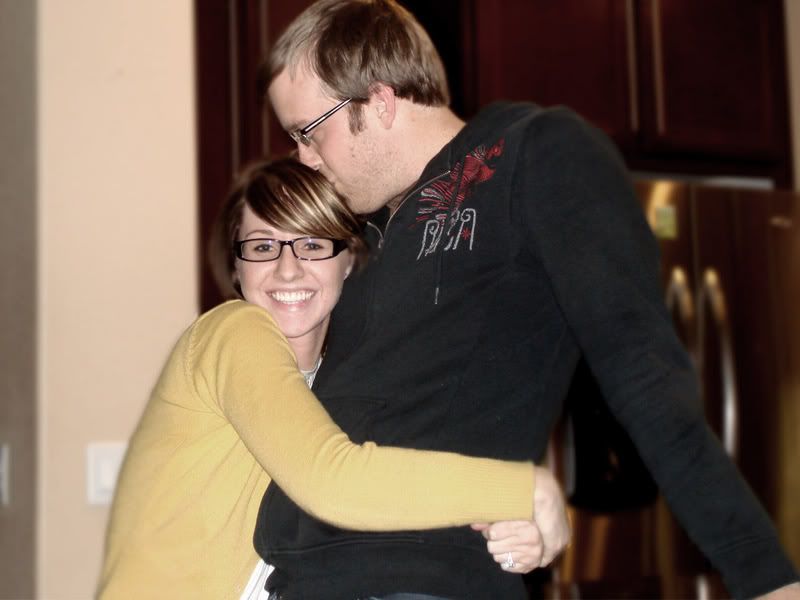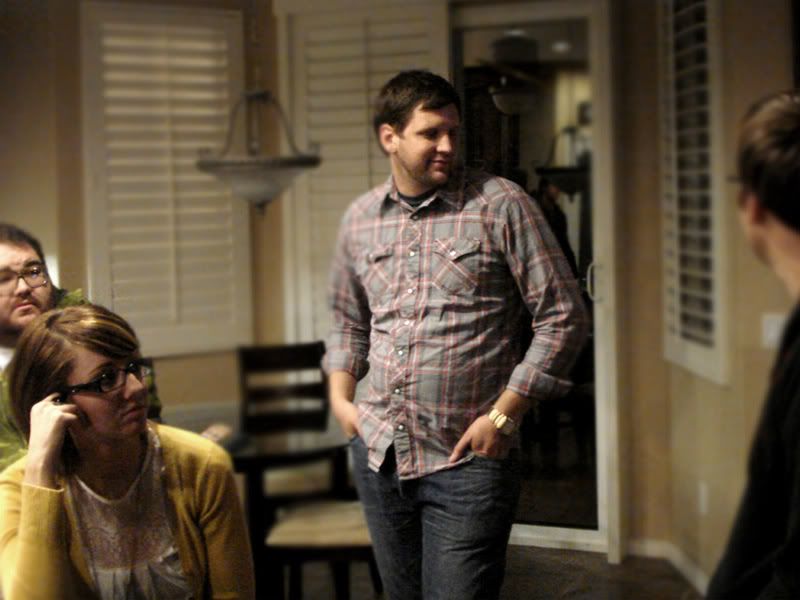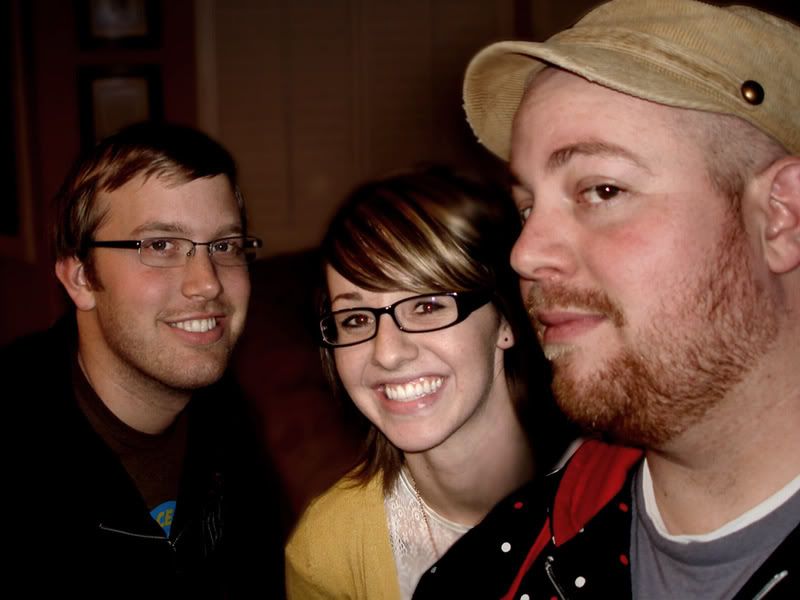 Happy Kwanzaa!